Looking for Professional Website Designer in Goa?
Your search is over
Lets start working on your Website ?
Master Web Work is a leading Website Design Company which has the expertise necessary to create brand identities and web applications that yield high-end results. We build quality websites, tailored to reflect your professional image and effectively market your services and expertise to new and established clients.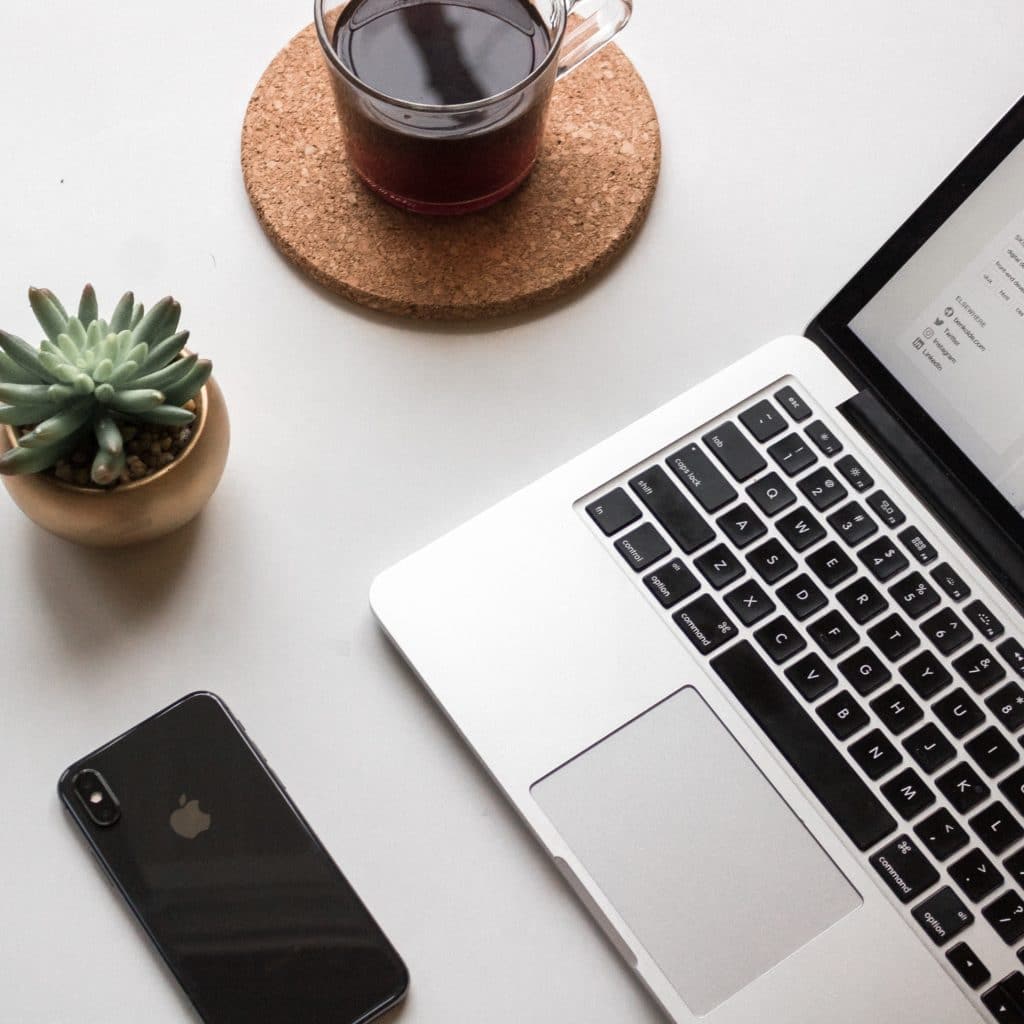 Web design, SEO & digital marketing Agency in Goa, India

Master Web Work is one of the leading web design companies in the Goa. We Design responsive, easy to use, and Google-friendly and Mobile Friendly Websites. We know this is your brand, and we don't take the task lightly. You'll get a design that is gorgeous visually and engages them to call your business.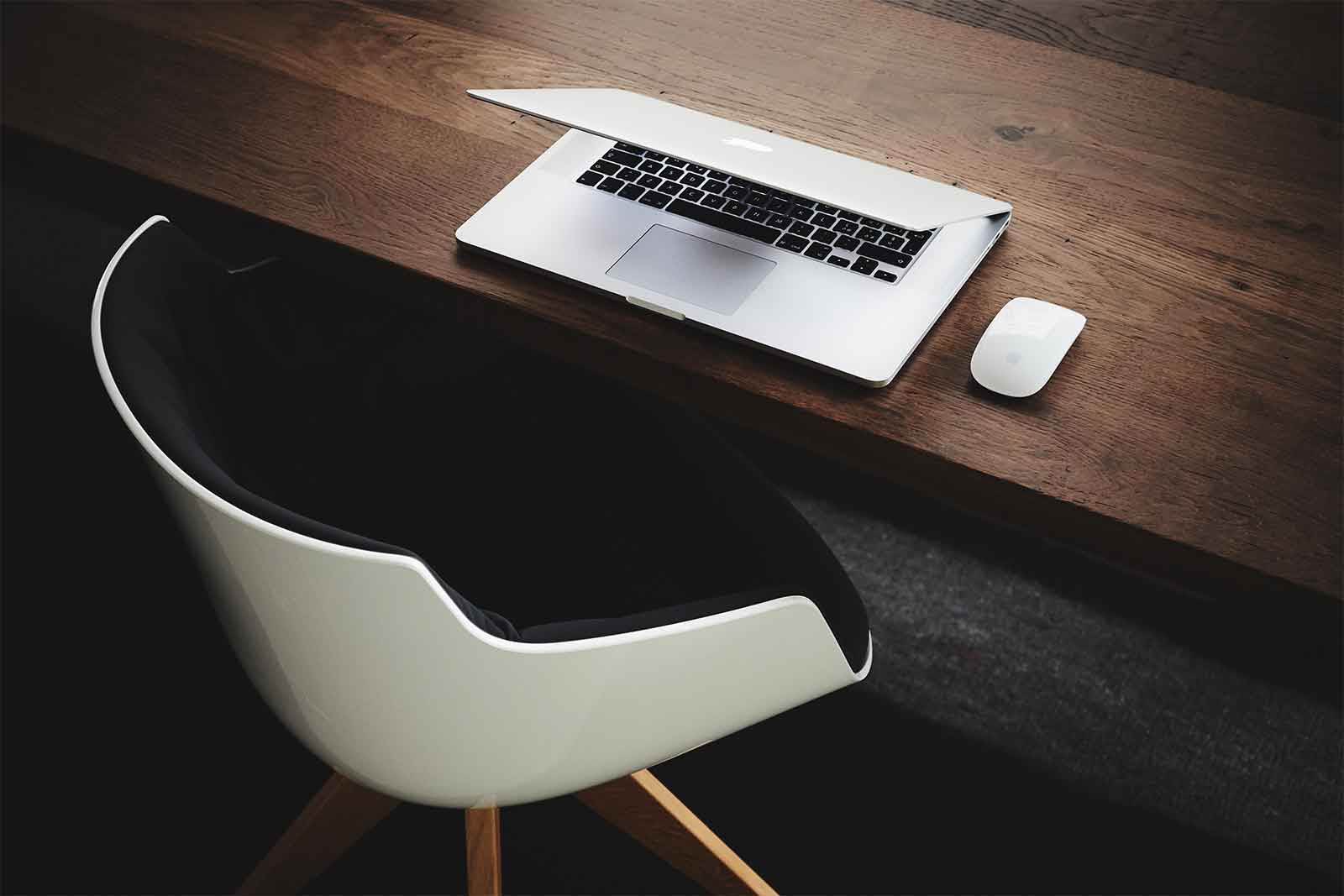 Are you ready to put your
website to work?
Let's talk about what a SEO and Website Development expert can do for your business.