NEED MORE TRAFFIC TO YOUR WEBSITE?
Get Your Free SEO Audit Now!
We rank first on Google Organically for the Keyword

SEO Company in Belgaum
Search Engine Optimization (SEO)
The internal coding of a web site and proper HTML tag hierarchy is a key factor in optimal search engine rankings. Adding proper page titles, META tags, page headings, ALT attributes and link title attributes are crucial for having a functional and searchable web site.
Once our adjustments have been made, we will review all of the modifications with you to ensure you understand the changes so you can continue these best practices in the future as you update your web site.
Site optimization is just one piece on an effective online marketing strategy. If done correctly, it can be a solid base for other content marketing efforts and can have a positive impact on search engine rankings.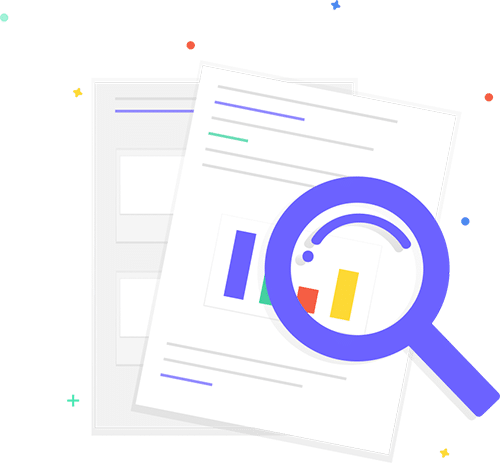 Social Media Marketing
Social media marketing is important for making connections with potential clients as well as brand ambassadors. While social media marketing is best handled in house by passionate and knowledgeable members of your team, there are services we can offer that make this process easier and more effective.
Setting up accounts, integrating accounts with each other as well as your website and designing for social pages all make for a more effective social media marketing campaign. As you develop your online marketing strategy, our firm will help you:Whether you need a video in 5 weeks or you're just getting started with your research, we're ready to help. Get in touch today to get a quote and schedule a FREE consultation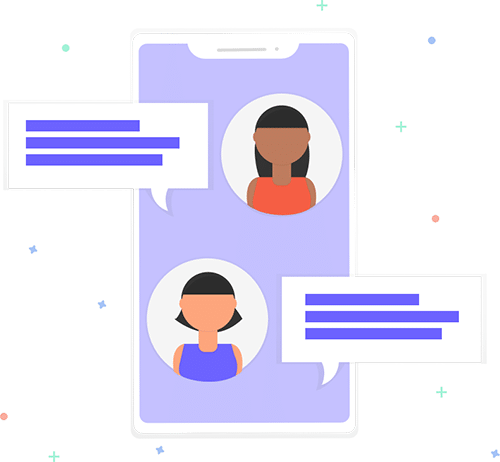 SEO KickStart
Master Web Work assists our clients by concentrating on what's effective for both the search engines as well as their target audience. We focus on appealing to the right traffic for your website, so that traffic converts into sales.
Our search engine optimization, social, email and content marketing services are part of a greater service that we call SEO KickStart. Below are some of the products and services we offer as part of our SEO KickStart plans.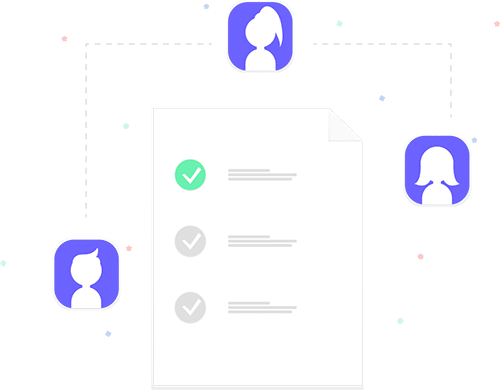 Keyword and Optimization Strategy
In order to achieve competitive rankings in search engines, you need a plan. Through surveys, client conferences and direct analysis, our firm identifies top ranking competitors in search engine listings.
From this data we can work with you to develop a keyword and code optimization strategies for your website. This is a very important stage of the optimization plan because the selected keywords and phrases will be implemented throughout the ongoing online marketing plan.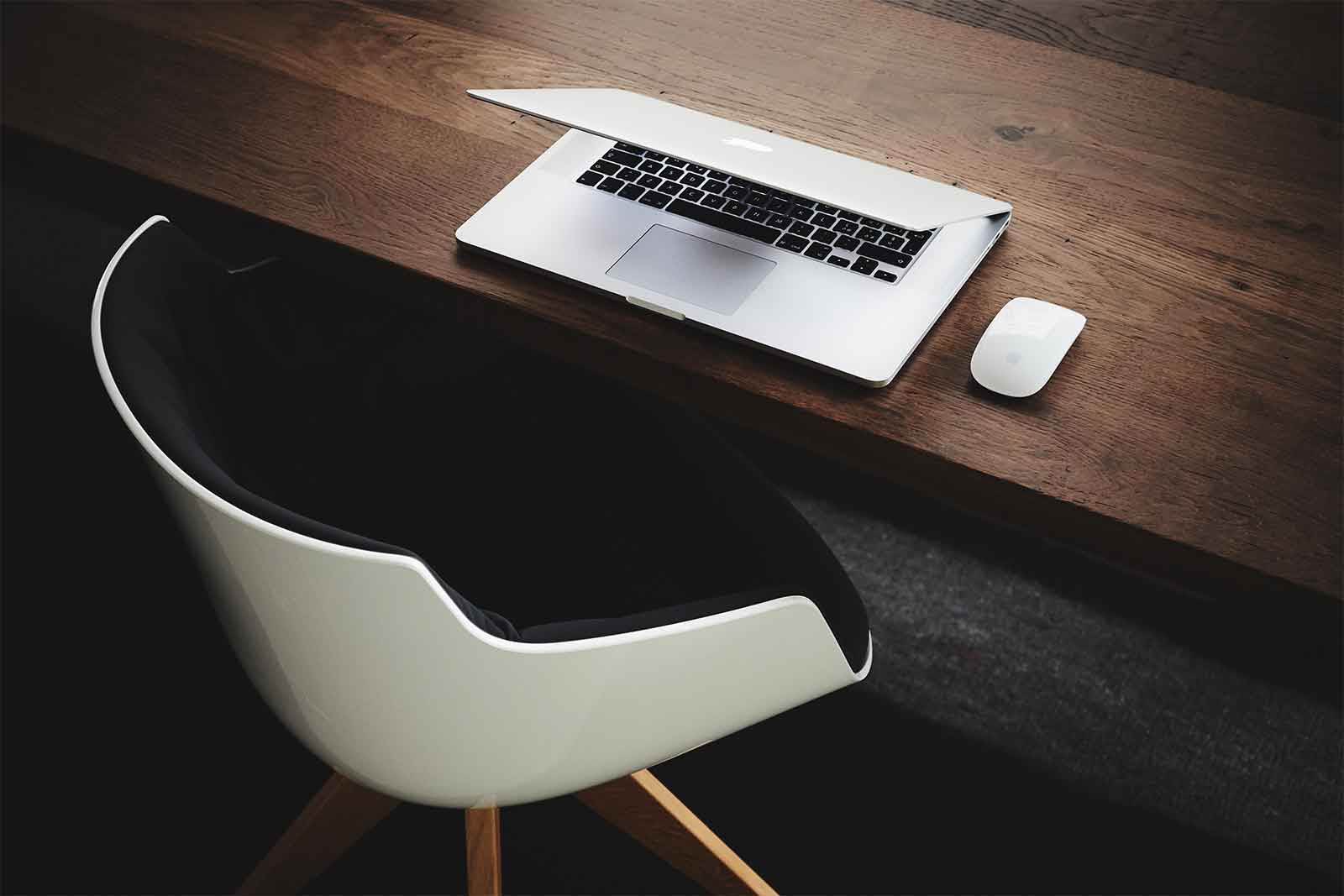 NEED MORE TRAFFIC TO YOUR WEBSITE?
Hire The Top SEO Company in The Belgaum
Master Web Work can help boost calls generated by your website. We are the most credible SEO Company in the Belgaum. We continue to produce results for our clients – making us an award-winning team of SEO experts. Call us so we can show you how to turn your website into a business generating machine!
Our team of SEO experts consists of the best Content Writers, Link Builders, and Web Developers to deliver only the best results. Why select an SEO company that can't even be found organically for SEO? With over 50+ successful projects and counting, you can't go wrong by choosing Master Web Work!
So are you ready to increase your traffic today?